้

Home Page
"The Quality Living Place for High Class Persons Like You"
Welcome to aesthetic of high class living. Escape from chaos world to your unique, private atmosphere, and an unparalleled degree of relaxation in the Paradise Place. Equipped with convenient and located in proximity of Amata Nakorn Industrial Estate and expressway to Suwannabhumi international airport.
Copyright@2009 www.paradise-amata.com All Rights Reserved by Fine Progression

Paradise Place Condominium
89-90 M.7, Sukprayoon Rd. (Behind Amata-Nakorn Industrial Estate)
Don Hua Lor, Muang, Chonburi 20000
Tel: 038-149579, 081-6502207, 081-8256735, 085-0844555
Fax : 038-149579
Website :: www.paradise-amata.com
Email : somjaigroup@gmail.com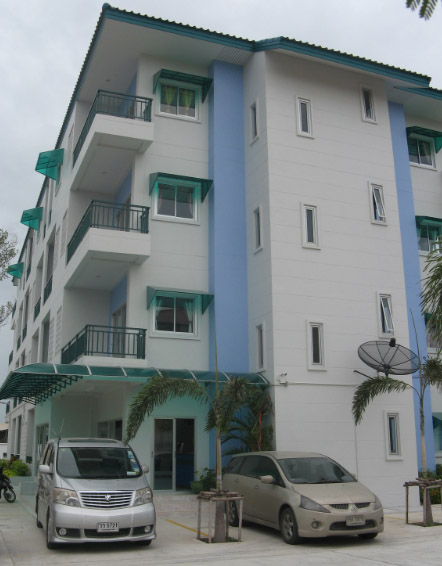 www.paradise-amata.com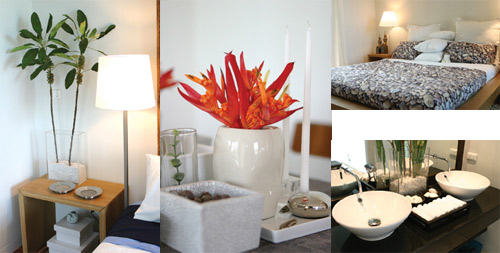 Promotion Special Price
Please contact us for information at our office.
Sale-Rent Available Now!!